As national economies become global, it's increasingly important that countries work together to facilitate international trade. The CB Scheme, established by the International Electrotechnical Committee for Conformity Testing to Standards for Electrical Equipment (IECEE), provides a means for the mutual acceptance of test reports among participating safety certification organizations in certain product categories. The CB Scheme is an international network made up of product certification organizations in more than 50 countries throughout North and South America, Europe, Asia, Australia and Africa.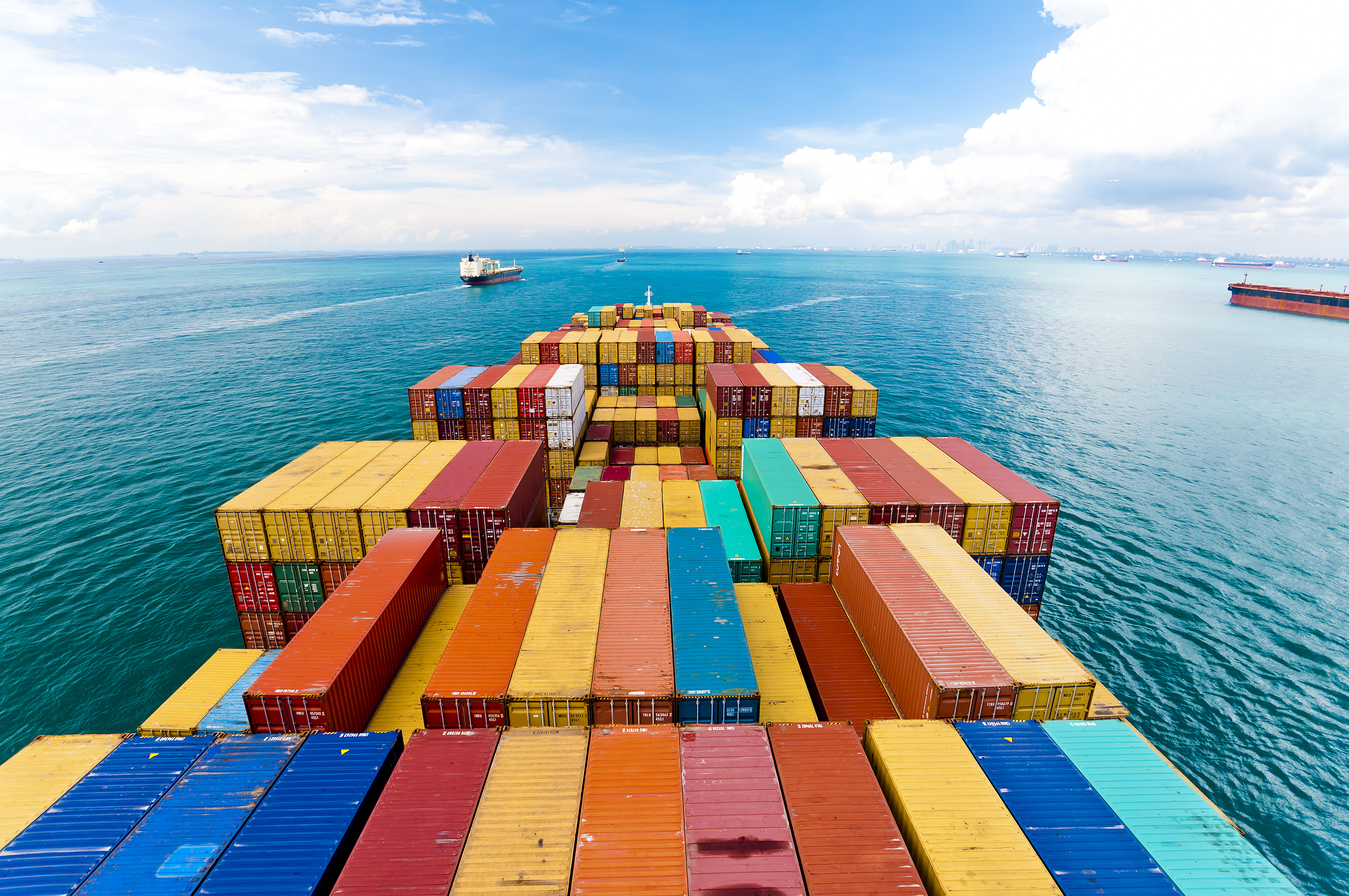 Each participating country has one or more organizations accepted by the IECEE as National Certification Bodies (NCBs).
As an NCB for Canada, ULC can test your products to any of the following standards, with or without National Differences:
IEC 60065 for Household Audio/Video Equipment
IEC 60601 for Medical Electrical Equipment
IEC 60950 for Information Technology Equipment
IEC 61010 for Electrical Equipment for Measurement, Control and Laboratory Use
The CB Scheme helps you receive international product recognition and national product safety certifications
Because you work through only one NCB, the CB Scheme offers you an efficient way of having your products investigated according to IEC standards and National Differences of participating countries in which you intend to market your products.
Here's how it works: ULC will test your product to all harmonized standards and to any National Differences required for the countries in which you want to market your product. ULC will then issue a CB Test Certificate and a CB Test Report that you can use to obtain national certifications in participating countries. You must still apply to the NCBs in your target countries for national certifications. Please note that NCBs have the right to request product samples or ask manufacturers to develop additional data. The CB Test Certificate and associated CB Test Report you receive from UL will minimize the need for additional testing.
National Differences are special requirements that the IECEE CB Scheme permits each country to adopt to address local safety concerns. ULC keeps up-to-date with the National Differences of CB Scheme member countries so your products are evaluated to the most current requirements of the countries you target. Additional information can be found on the CB Scheme Website  and also in a publication titled the "CB Bulletin," issued by the IECEE. To order, contact Global Engineering Documents or go directly to the IEC Webstore.
How to apply for CB Scheme evaluation
Initiating the process is simple. You will need to provide ULC with three basic pieces of information:
1. A description of your product, including illustrations, schematics, wiring diagrams, a copy of the marking plate and any appropriate product information.
2. A list of countries where you want to market your product.
3. The name and address of the company responsible for the product, and a list of manufacturing locations.
Our staff will work with you and provide you with the necessary application forms and an estimate of the total cost. Once we receive the signed application forms and samples, your product will be evaluated to the applicable IEC standard and the National Differences of the countries you choose. If your product complies, ULC will issue a CB Test Certificate and CB Test Report.
Contact Us
UL and its family of companies worldwide provide the most extensive global network of conformity assessment services. For more details about how to utilize the CB Scheme, contact us today.