Field Evaluation Services
External Link
Federal, provincial, and municipal regulatory requirements establish that gas-fired equipment and electrical products be certified or evaluated by a recognized third party before they can be approved for use. For products that do not have a certification or have been modified in the field, a ULC Field Evaluation provides this required evaluation. This process is for products that are already installed or destined for installation at a designated end use site.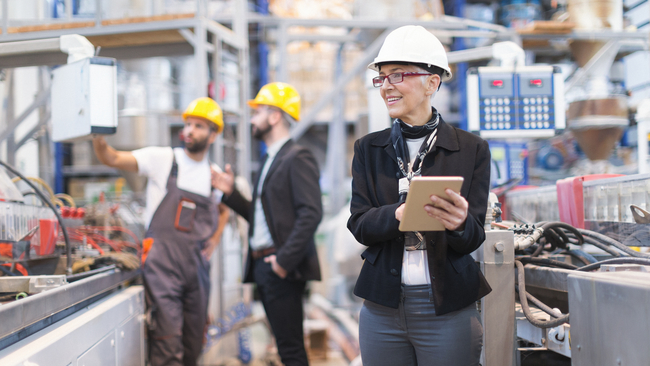 A field evaluation is a process whereby products that do not have a certification acceptable to the Authority Having Jurisdiction (AHJ), owner or other regulatory body can be evaluated to the applicable product safety standard(s) for the specific application and location where the product is being utilized. The process includes construction inspection for use of components, assembly, marking and limited nondestructive testing to complete the evaluation.
The majority of installed equipment is eligible for the field evaluation service. The most commonly field-evaluated electrical products, gas-fired equipment and medical electrical equipment and systems include:
The UL field evaluation label is the most widely recognized and accepted third party evaluation label in North America, giving products the surest route to product acceptance by authorities, regulators and vendors. We use only full-time qualified engineering staff to deliver field evaluation services. Our field staff have direct access to the UL Primary Designated Engineers (subject matter experts) and Research Engineers when technical support is needed.
Check out our Field Evaluation services for electrical products and gas-fired equipment and let us help you with your compliance needs.