About us
Underwriters Laboratories of Canada (ULC) is an independent product safety testing, certification and inspection organization. We have tested products for public safety for 100 years and we are accredited by the Standards Council of Canada.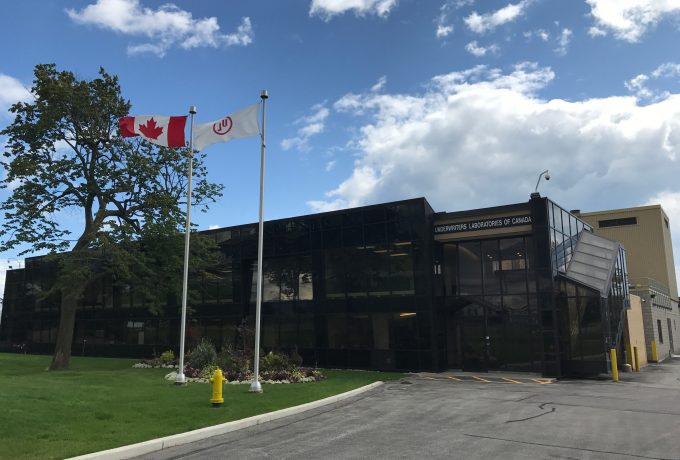 ULC Programs
UL is the premier resource for testing, inspection, certification, compliance and knowledge solutions worldwide.
Learn More
Explore what UL Canada can do for you.
External Link
Customer Service Center
Underwriters Laboratories of Canada

7 Underwriters Road
Toronto, Ontario, Canada M1R 3A9
Hours of operation: Monday to Friday, 8:00 AM to 5:00 PM
Tel: 1.866.937.3852
Fax: 1.416.757.8915
other locations