Field Evaluations for Medical Electrical Equipment and Systems – SPE-3000 Model Code
External Link
ULC's Field Evaluation Program provides you with the convenience of having your medical electrical equipment and systems evaluated either prior or post installation, on-site, or at the location of your choice.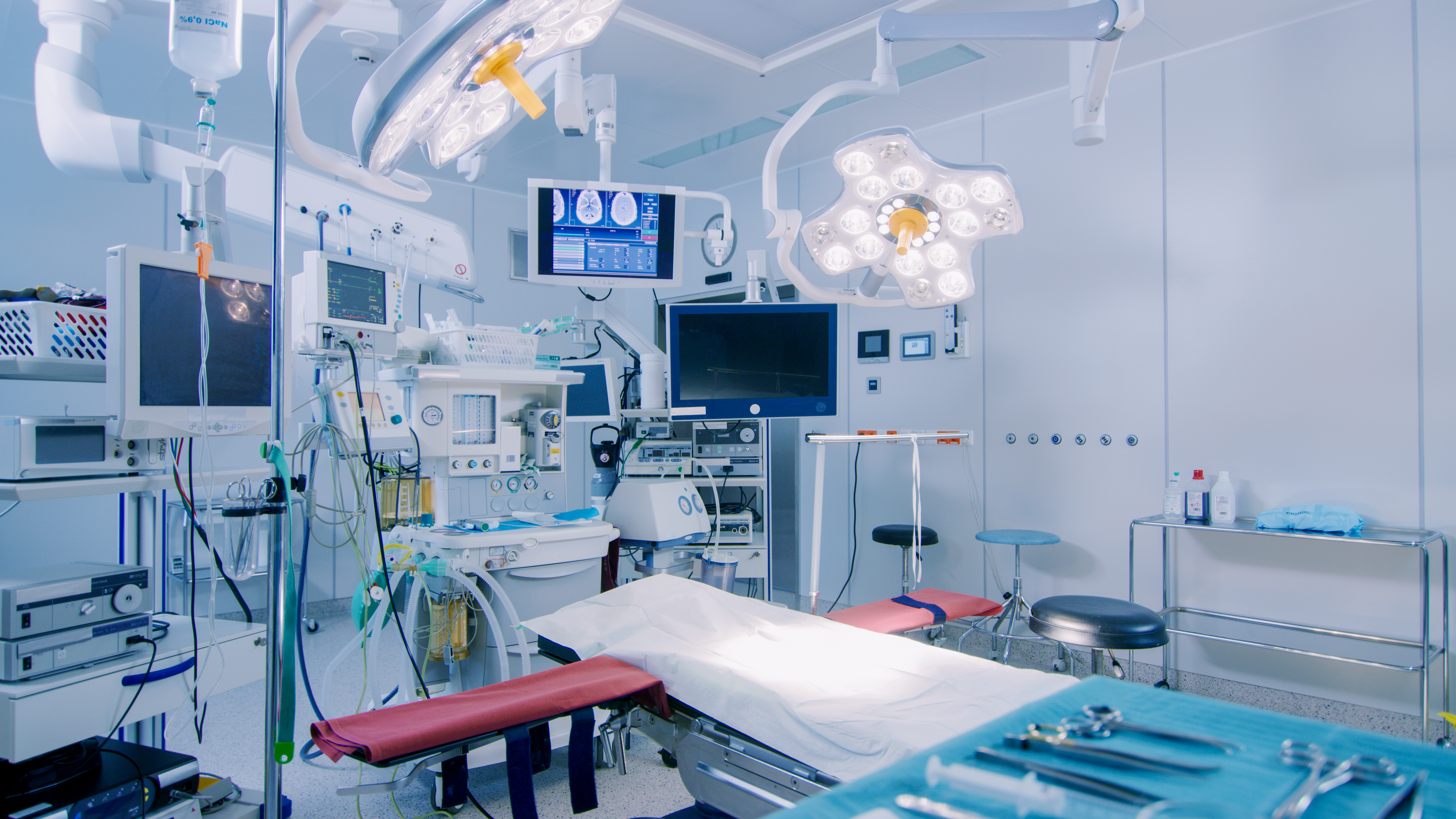 While Field Evaluation is not meant to replace regular certification, ULC designed this program specifically for manufacturers, importers and even end users of medical electrical equipment and systems that are "one of a kind" or are produced in limited quantities.
ULC Field Evaluation provides a one-time evaluation of specific medical electrical equipment and systems, and once they meet the requirements of the Model Code SPE-3000, the serialized ULC Field Evaluation Label will be applied right away. Plus, you will receive the final report to satisfy the electrical authorities on the spot!
The ULC Field Evaluation Label and final report provide you with the proof of compliance the local electrical authorities require you to have before the equipment and systems can be used. And most importantly, the ULC Field Evaluation Label is recognized and accepted by the Canadian Electrical Authorities and is accredited by the Standards Council of Canada. You can rest assured that when you work with us, you are working with an agency with 100 years of experience working for electrical safety within Canada!
Model Code SPE-3000 – What you need to know
Model Code SPE-3000 specifies the minimum construction, test and marking requirements to ensure the safety for medical electrical equipment and systems, while addressing potential hazards to the public and property. The field evaluation includes an assessment of the compliance to the mandatory construction and marking requirements, as well as the performance of the applicable non-destructive tests, as specified in the SPE-3000 model code. The required tests vary depending on the type of equipment and the installation location.
When to consider ULC Field Evaluation in Canada
You have shipped, or installed the medical electrical equipment and systems at the final destination.
You are producing low volume, limited quantities or batches.
The medical equipment and systems are custom engineered.
You are developing new medical electrical equipment and want to assess if your product meets the applicable electrical safety requirements.
You may need full certification for the new medical electrical equipment you are designing, but you first want to test market the product.
You ultimately want full certification, but would first like to ensure that your prototypes and test samples comply with the essential requirements of SPE-3000 before submitting for full certification.
You have modified an already existing piece of medical electrical equipment or system.
There is no existing electrical certification standard that applies to your medical electrical equipment or systems.
Time to market is critical or full certification is not practical.
Types of medical electrical equipment and systems that qualify
The majority of medical electrical equipment and systems are eligible for field evaluation including:
Cosmetic and hygiene equipment
Dialysis chairs
X-ray equipment and systems
Laser equipment
MRI and CT scanners
Patient beds
Surgical lights
Ultrasound diagnostic units
And much more!
Why ULC Field Evaluation is the best option in Canada
Fast service and turnaround time – Our team can be on site within 24 hours. We work closely with you and the local Authorities Having Jurisdiction (AHJs) to meet your tight deadline.
Technical expertise – Our team has vast experience and there is little equipment we have not seen. We know the SPE-3000 model code and related equipment requirements inside out.
Technical support – Our team will provide you with technical support throughout the process to help you ensure that your equipment meets the requirements.
Building Trust in Safety – Your product will display North America's most accepted safety mark. Canadian electrical authorities know, trust and accept the ULC Field Evaluation Label.
Extensive experience – We have been working for a safer world in Canada for 100 years.
The route to acceptance by Authorities Having Jurisdiction
Medical electrical equipment and systems for use within Canada must be approved and meet the safety requirements of the Canadian Code. Your medical electrical equipment and systems do not necessarily need to go through the full product certification process, which may involve destructive testing. Instead, you can opt to have your equipment and systems evaluated and approved using Underwriters Laboratories of Canada's (ULC) Field Evaluation Program and evaluate the products to the requirements of SPE-3000, Model Code for the Field Evaluation of Medical Electrical Equipment and Systems.
Contact us today to discuss your project and how ULC can help you meet the requirements demanded by the electrical authorities across Canada.